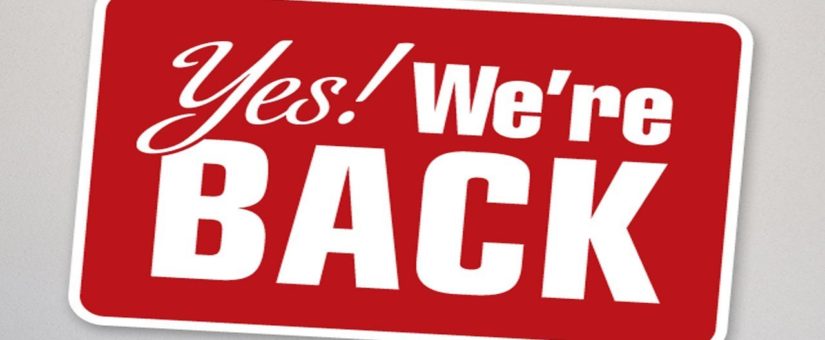 As you must know we were hacked in the first week of May and our site was taken down.
Out team managed to re-instate the site in about a week only to have it totally crashed 24 hours later.
So this started a serious investigation, why? Our web host had poor security protocols in place and Google had placed a block on the site and various aspects of our 10 year site needed updating.
To make a long story short; with the help of some talented technicians and a lot of patience, we have migrated our site out of New York and into Australia and fixed those areas of compliance and repaired many scars from the hackers.
Thank you for the many emails and other contacts of concern about our existence. We are still with you and we are now back up and inserting new content.
With a new global thrust by the tech giants to remove any content contrary to the Deep State narrative, we know this may happen again.
Just last night we learned of 7000 sites shut down and 150,000 sites limited in reach to their followers, under the latest censorship moves on honest reporting.
So be cautious in your commitment to spreading the truth as we are and avoid direct confrontation with the 'all intrusive AI', monitoring ALL net traffic, but do not succumb from standing up for our human rights to defend ourselves, each other and the truth against the evil narrative of the Deep State players that are trying to invade every aspect of your independent life, thought and speech.
Stay strong Patriots by working together anyway.
WWG1WGA
Major Rush