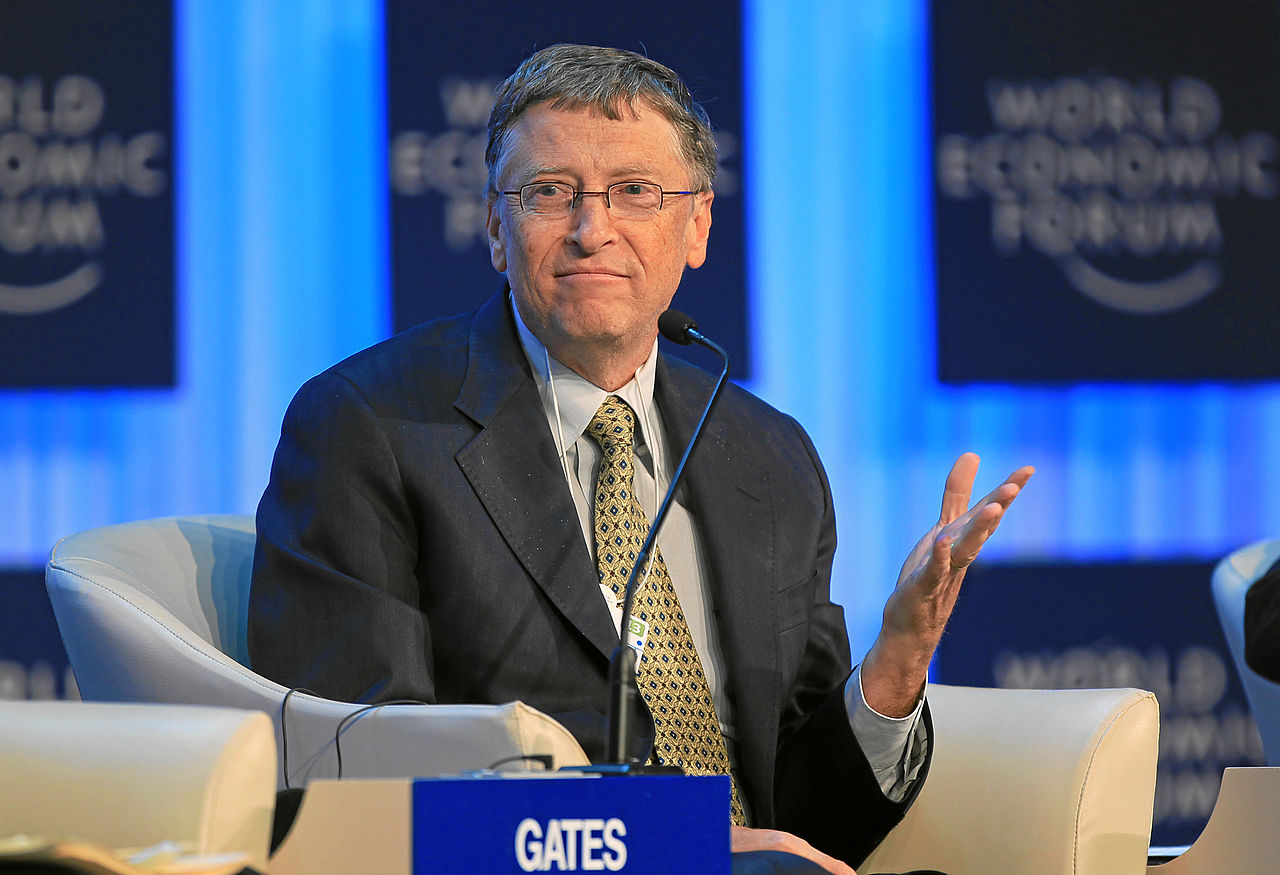 By Ethan Huff – Natural News
Just a few days after it was revealed through an intercepted human intelligence report that Bill Gates is attempting to bribe Nigerian politicians into passing a mandatory vaccination bill for the Wuhan coronavirus (COVID-19), an Italian politician has come forward to demand that the billionaire software tycoon be immediately handed over to international courts to be tried for committing crimes against humanity.
Sara Cunial, who previously sounded the alarm about how Gates has been pushing his vaccine agenda in Africa and India for years, says that this "vaccine criminal" needs to be taken off the streets and dealt with for the protection of humanity. In essence, she declared that he is a threat to human civilization and the safety of children.
Leave it to Italy to be the nation that calls a spade a spade when it comes to the nefarious activities of Bill Gates, who our own media and politicians routinely praise for his alleged "contributions" to "humanitarian" efforts. Not only is Gates a fraud, but he is a proven genocidal maniac who is actively trying to "thin the herd" through mass vaccination.
Gates hates freedom, and even more than that he hates innocent humanity, and particularly precious children whom he sees as nothing more than human guinea pigs to be exploited for financial and political gain. Gates is a dangerous criminal, in other words, and Cunial is right: He needs to go.
https://www.naturalnews.com/2020-05-21-italian-leader-calls-bill-gates-vaccine-criminal.html