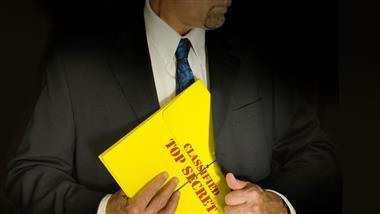 By Dr. Mercola
They've set up contracts with researchers allowing them to bury research they fund that might detract from their image or profits. With the ability to trumpet positive findings and bury negative ones, science has now become more like an exercise in public relations.
I've written about the collusion between industry and the U.S. federal regulatory agencies on many occasions throughout the years, and how industry-funded research simply tends to promote and support the industry agenda rather than shed truthful light on the benefits or risks of any given product.
In recent years, the hidden influence of The Coca-Cola Company over health and sugar science has been highlighted several times and, according to recent findings, it appears the company has not changed its secretive and deceptive ways, despite public assurances of transparency.
Documents obtained via Freedom of Information Act (FOIA) requests reveal Coca-Cola's research agreements with certain universities give the company questionable rights over the research process, while other FOIA documents show Coca-Cola has an unreasonable amount of influence over the U.S. Centers for Disease Control and Prevention.
Truly, having a public health organization that protects and supports industry rather than looking out for public health is worse than having no public health protection agency at all, and making health decisions on Coca-Cola funded research is bound to lead public health in the wrong direction — which is exactly what's been happening.
Learn more:https://articles.mercola.com/sites/articles/archive/2019/05/21/coca-cola-controls-research.aspx?