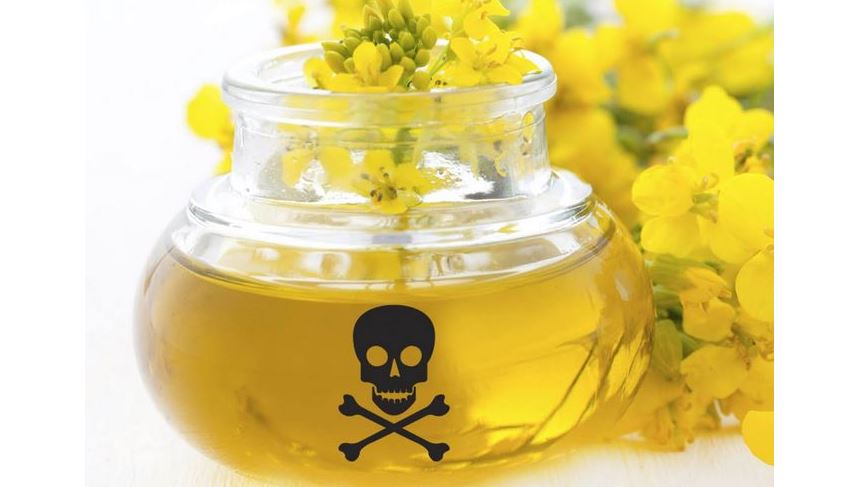 By Catherine J. Frompovich
Ever since the late 1990s, when canola oil started to become a ubiquitous ingredient in food processing and restaurant fare, consumers have been ingesting it, literally, by the tons!
Canada produces 20 percent of the world's canola oil.  The U.S. imports an average of 510,000 tons of canola oil per year!
Canola oil is hard on, and disruptive to, the entire digestive tract, especially those with irritable bowel syndrome (IBS) and other allergic-type reactions.  I contend it's inflammatory too!  If you have any digestive problems, remove all processed foods, canola use in any form, and see if you don't get relief! That applies, particularly, to children on the Autism Spectrum Disorder (ASD).  So many clients and other folks have thanked me for pointing out canola, especially since everyone buys into the pap that canola is supposedly 'healthy'.
Learn more: http://www.activistpost.com/2017/02/organic-canola-oil-food-fallacy.html?