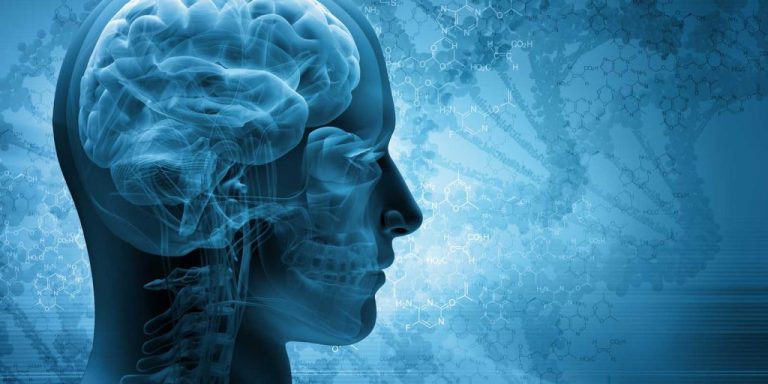 By Ethan Huff
Though the organization today is among the most outspoken when it comes to drumming up mass hysteria over "global warming" and "climate change" – its homepage currently has a pop-up urging visitors to sign a petition to "Tell Congress to Push for a Green New Deal" – Greenpeace wasn't always a shameless advocate for junk science.
In fact, the co-founder of Greenpeace Canada, Patrick Moore, recently spilled the beans during an interview on SiriusXM's Breitbart News Tonight, explaining that not only is global warming completely fake, but that it's also being used by social engineers around the world – including Greenpeace – to fear-monger the public in to giving up their rights and freedoms.
Speaking with hosts Rebecca Mansour and Joel Pollak, Moore held nothing back in revealing fear and guilt are being used as conversion tactics to draw more followers into the Cult of Climate Change – the endgame being to siphon as much cash from people as possible in order to implement a globalist system of governance in which nobody will be allowed to drive big cars, eat meat, use plastic, or in any other way "harm" the planet.
"Fear has been used all through history to gain control of people's minds and wallets and all else, and the climate catastrophe is strictly a fear campaign – well, fear and guilt – you're afraid you're killing your children because you're driving them in your SUV and emitting carbon dioxide into the atmosphere and you feel guilty for doing that," Moore explained during his interview.
"There's no stronger motivation than those two."
For more news about the hoax that is global warming and climate change, be sure to visit GlobalWarming.Fetch.news and ClimateScienceNews.com.
https://www.naturalnews.com/2019-03-15-global-warming-a-total-hoax-and-scam-run-by-corrupt-scientists-warns-greenpeace-co-founder.html