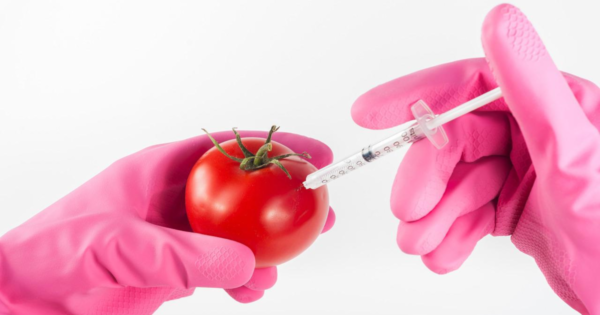 by Organic Consumers Association – From the Organic and Non-GMO Report:
"As the European Union is preparing to decide on whether and how to deregulate new GMOs, Slow Food looks at the most frequent claims made by the biotechnology and seed industry to promote new GMOs and their deregulation. Spoiler: they're misleading, if not deceptive.
Myth #1: Changes brought by new GM techniques (or "genome editing") to alter plants are the same as what could happen in nature or with conventional breeding.
Myth #2: New GMOs will help reduce the use of pesticides, including herbicides.
Myth #3: We need new GMOs to feed our ever-growing population.
Myth #4: New GM techniques make precise and controlled changes to the DNA, with predictable outcomes.
Myth #5: New GMOs are vital to adapt agriculture to climate change.
The article concludes: "We don't need more GM supposedly 'climate-ready-crops', we need climate-ready agroecological systems founded on proven methods, which also ensure farmers' sovereignty free from patents. This requires choosing the right crops for the right location and conditions, planting a diversity of crops, and building healthy soils that retain moisture in dry conditions and prevent flooding in wet conditions."